Skip to Content
Bookkeeping and
Payroll Services
Thorough bookkeeping is a key element of tracking your business's progress and monitoring whether you're on track with your company financial plan. But all too often, the daily pressures of running a business get in the way of regular bookkeeping practices, ultimately hindering your financial understanding of your business and impeding your financial goals.
At Hack Your Tax, our team is skilled at handling routine financial paperwork tasks like bookkeeping, basic accounting, and payroll. When you work with our skilled accountants to track your company's finances, you can rest assured everything will be in order and in compliance. That frees you up to focus on running your business and fulfilling your long-term company plan.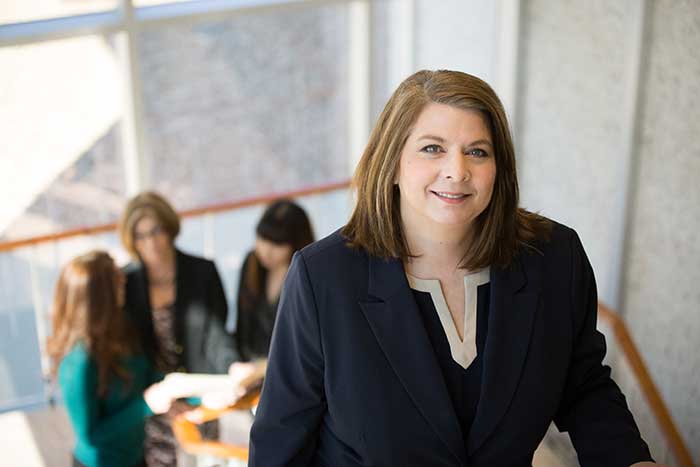 Our Basic Accounting Services
Many small businesses don't have the staff internally to implement and monitor accounting, payroll, and bookkeeping systems. Our skilled accounting team at Hack Your Tax provides the management necessary to accomplish those much-needed financial tracking and planning duties. With assistance from our team, you'll be able to develop a clear picture of your business and its financial future, staying on top of day-to-day transactions and long-term financial goals. Our basic accounting services include:
Bookkeeping: Bookkeeping services consist of recording all financial transactions of an individual, business, or nonprofit. Keeping these records accurately and thoroughly is key to filing taxes, understanding your business's financial situation, and fulfilling long-term financial goals. Our skilled accounting team at Hack Your Tax helps make this process simple, taking the stress out of day-to-day record keeping.
Payroll: With payroll services completed by our professional bookkeeping staff, you'll have the peace of mind of knowing we provide guaranteed compliance.
Basic accounting: Beyond payroll and bookkeeping, our team can handle any other basic accounting needs your small business may have. Maybe you need assistance billing clients or completing bank reconciliations. Whatever your needs, our team is here to help your business grow and succeed.
All of these financial services and accounting services combined provide you with the assistance necessary to run a responsible, successful business. We are dedicated to putting the best interests of our clients first, customizing our financial services to your needs.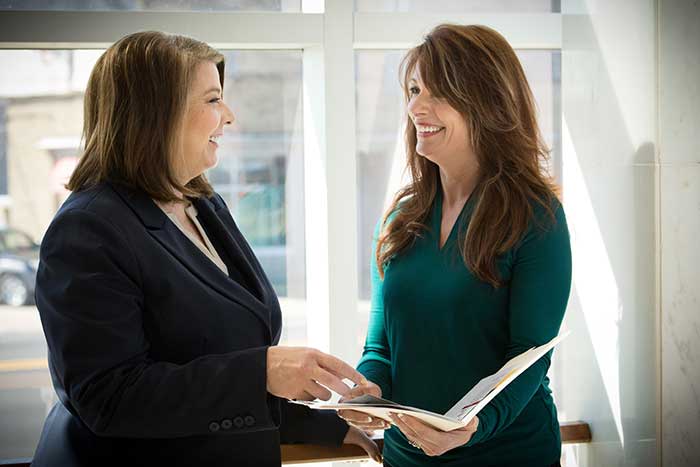 Why Choose Hack Your Tax
Our team at Hack Your Tax, is dedicated to providing high-quality accounting services for small businesses. We understand the many challenges of getting a business started and implementing strong financial recordkeeping practices during those first critical years. Our team aims to take the stress out of that process, taking care of accounting and tax filing services for you and freeing up your time to focus on running your business.
Our skilled team of accountants and staff is run by Melanie Radcliff, the founder of Hack Your Tax. Melanie is a 20-year veteran in the field of finance and accounting, with a B.S. in Accounting from Arkansas State University. She is also a member of the American Institute of Certified Public Accountants and the Arkansas Society of Certified Public Accountants.
Schedule Your Consultation Today!