Skip to Content
Melanie Radcliff
CPA, AICPA, ASCPA
Melanie graduated with a Bachelor of Science in Accounting from Arkansas State University and founded Hack Your Tax in 1995 and has been immersed in the tax and financial world ever since. When Melanie tells the story of the fuel that feeds her determination, she speaks of her father mismanaging his money and eventually losing everything. From that she knew what she wanted to do. Ask her any time, and she'll say the same thing, "My father wouldn't let me help him, but I can help my clients."
Melanie is a member of the American Institute of Certified Public Accountants and the Arkansas Society of Certified Public Accountants. Aside from her business she is also an adjunct faculty member at the University of Arkansas Fort Smith. She currently teaches Finance and Accounting for Non-Financial Managers. In her heart she truly is a teacher and enjoys sharing her passion of knowledge with learning minds.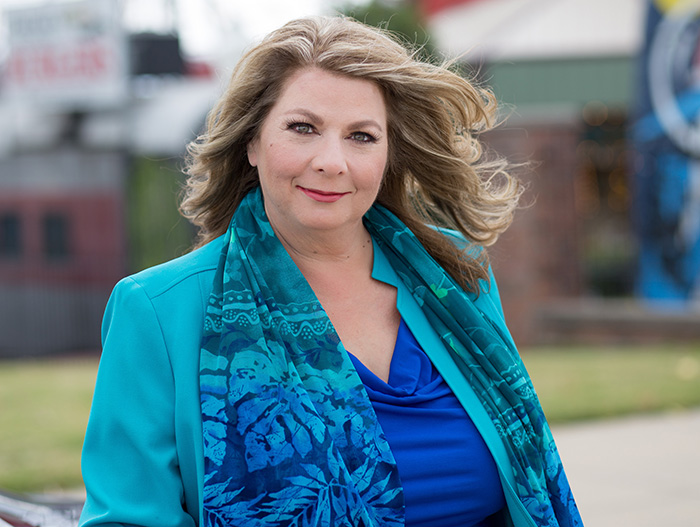 In her over two decades in business, Melanie has expanded the team at Hack Your Tax to include an experienced array of accountants, tax specialists, and client services experts. Her firm is dedicated to helping small businesses and small business owners by providing unparalleled excellence that exceeds client expectations. Firm services include tax preparation, planning and projections, full service bookkeeping, new business establishments and many other tax related services for her clients in Fort Smith, Oklahoma and throughout the River Valley and Northwest Arkansas. Her personal goal is to leave each person better off then when they met.
In her spare time, you can catch Melanie hanging out with her son Brad or any of her four fur babies. She also enjoys traveling with her boyfriend Keith or even taking a long motorcycle ride with him. When she isn't with her family or friends you will most likely find Melanie either curled up with a good book or listening to her audible app.
Schedule Your Consultation Today!