Skip to Content
Personal Tax Filing Services
In addition to our wide array of financial planning and tax compliance services for small business, our full-service accounting firm provides personal financial services for individuals and families. We know that tax filing, financial planning, and budgeting can be complicated or daunting processes. That's why we offer individualized personal accounting services, helping you manage your money and time more effectively.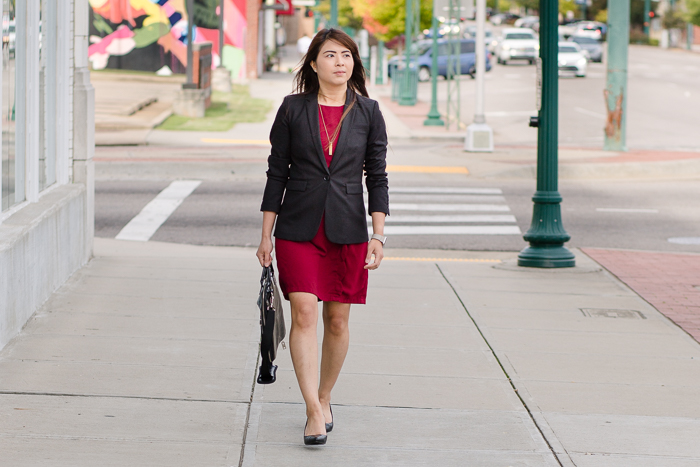 Benefits of Hiring a Tax Professional for Personal Filings
Filing personal taxes and handling your own finances can be relatively straightforward when you're working one job and have few investments. But as your income and tax situation becomes more complex, hiring a tax accountant is a great way to take the stress out of tax season and ensure you're achieving the most tax efficient outcome possible. Some of the many benefits of hiring a professional accountant to assist with tax filings, budgeting, and financial planning include:
Reducing stress: Preparing your own taxes can be a time-consuming, stressful process. Many individuals put off filing taxes until the last minute because they don't want to think about it. Others spend extensive amounts of time trying to understand tax laws and determine which forms to file. Our skilled tax advisors at Hack Your Tax make that process simple, taking care of the tax filing process for you and helping you retain the most money possible.
Saving money: At Hack Your Tax, we can help determine the best method for you to file and the best budgeting techniques to achieve high tax efficiency. We'll advise you on the best avenues for filing taxes and work to reduce your taxable income.
Ensuring accuracy: If you have a complicated tax situation that includes moving out of the U.S., starting a business, buying a rental property, or investing in the stock market, your taxes will likely be more complicated this tax season. Our team will ensure you're filing the proper forms on time, helping avoid tax penalties and fines for filing late or filing taxes with errors.
Whether you want help filing personal taxes for one year only or are interested in hiring a personal accountant for financial advice for years to come, our skilled financial advisors are here to help.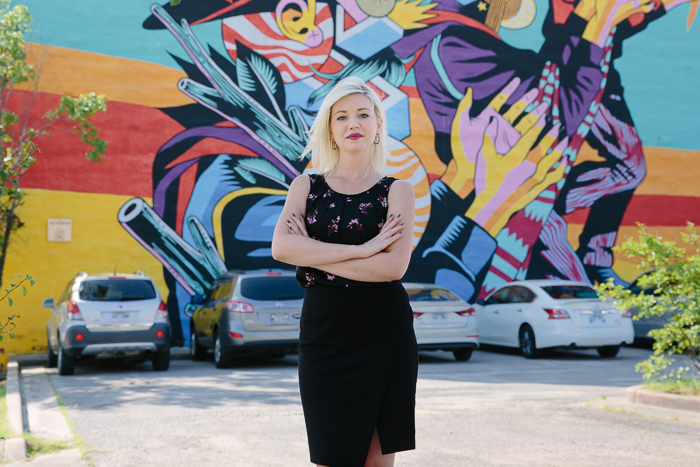 Why Choose Hack Your Tax for Personal Finance Services
At Hack Your Tax, we have many years of experience providing accounting services and tax planning services to individuals and businesses alike. We are dedicated to delivering reliable, clear-cut accounting services, helping you maximize your financial potential while reducing your stress about tax filings and financial planning.
Our skilled team of accountants is led by Melanie Radcliff, who graduated with a B.S. in Accounting from Arkansas State University. She is a member of the American Institute of Certified Public Accountants and the Arkansas Society of Certified Public Accountants.
Schedule Your Consultation Today!