Skip to Content
Financial Monitoring
and Business Services
At Hack Your Tax, we have developed a reputation for excellence in providing accounting services to small businesses and small business owners. With more than 20 years serving the River Valley and Northwest Arkansas, we have fostered a loyal base of customers who trust us with handling day-to-day finances and long-term financial planning and consulting. Whether you're an entrepreneur just starting a new business or you're aiming to change directions after many years of running a business, our team is here to help. Our business services are found below.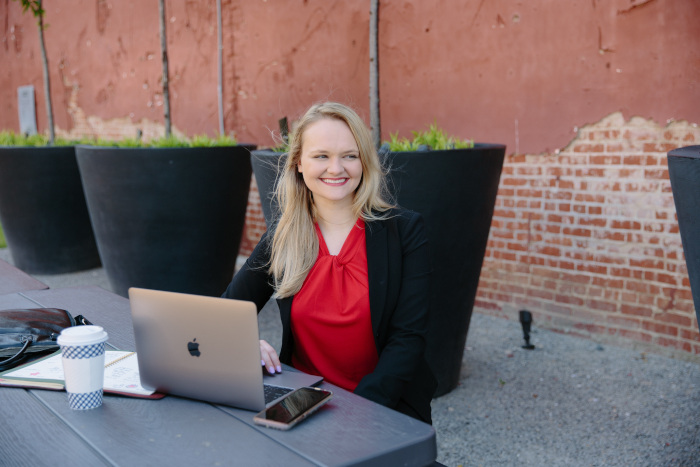 Proactive Tax Planning
Proactive tax planning is key to ensuring you're minimizing the amount you're paying in taxes and planning in advance for your financial future. All too often, businesses are caught off guard by the amount they wind up owing in taxes. With the assistance of our financial planners and tax experts, you can make wise decisions about the structure of your business and how you handle your income and expenses in order to pay as little as possible in taxes. We have extensive knowledge of all of the tax deduction, tax credits, and loopholes built into the tax code. With our help, you can take full advantage of these legitimate strategies while ensuring you're in full compliance with tax laws.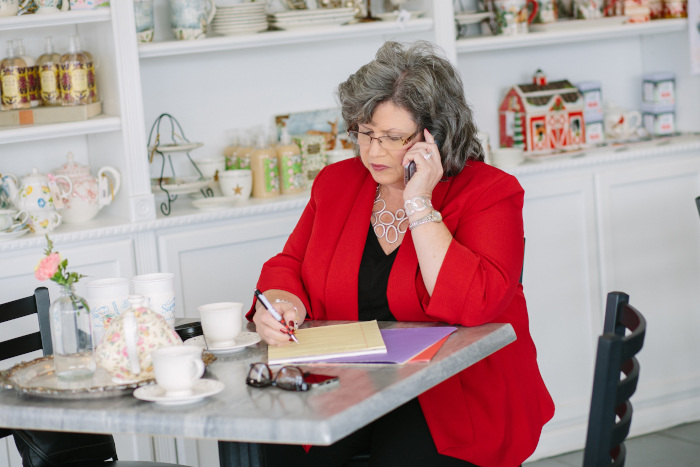 Tax Preparation and Compliance
Preparing your own taxes can be a daunting task, especially when required on a monthly or quarterly basis. For many small businesses, completing this paperwork in-house is extremely time-consuming or costly, detracting from the business owner's focus on running other key elements of the business. Our skilled tax consultants at Hack Your Tax can handle all of your tax preparation and tax filing for you, ensuring your business is in compliance with tax codes and pays the least amount of taxes possible.

Financial Monitoring and Management Consulting
Setting financial goals and staying abreast of your company's financial situation are key elements of running a successful business. The Fort Smith, AR, accountants at Hack Your Tax can assist you with setting financial goals, analyzing your business's finances, and monitoring your finances as the months and years go by. We'll work with you to lay out achievable goals and clear steps to reach them, monitoring your progress with regular financial reports. With our financial management and consulting services, you'll see clear and positive results.
Bookkeeping and Payroll Services
Taking care of basic accounting services like bookkeeping and payroll is key to running a successful business, but small businesses often don't have the money or expertise to complete all of this work in-house. Our skilled accountants at Hack Your Tax can handle all of these accounting tasks for you, providing full-service accounting tailored to your specific needs. Whether you need assistance with payroll, filing taxes, bank reconciliations, ledger entries, or billing, our staff is here to help.
Schedule Your Consultation Today!