Skip to Content
Proactive Business
Taxes Planning
All too often, businesses complete their taxes reactively, getting surprised by higher-than-expected taxes or difficult-to-navigate tax laws. At Hack Your Tax, we are dedicated to providing proactive tax planning services for you and your business.
With our proactive tax services, we'll keep you ahead of the game, making wise, informed decisions about how you're running your business and where you're keeping your money. Whether you're deciding what type of business structure to implement, figuring out how to properly track business expenses, or determining contractor versus employee status for workers, our skilled accountants will help you make smart choices now so you can pay less in taxes later.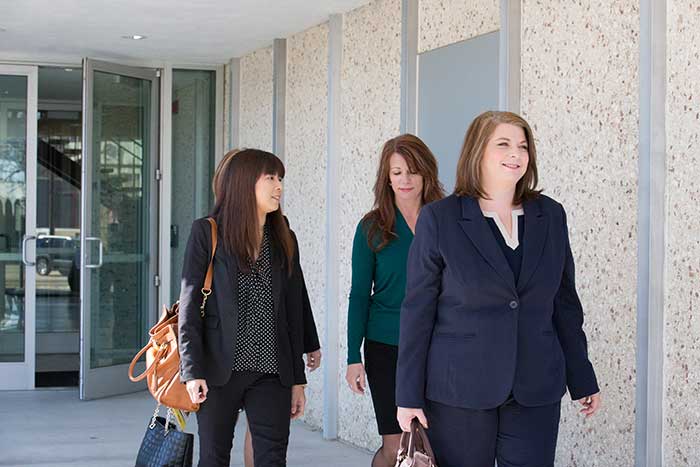 Benefits of Approaching Taxes Proactively
Filing taxes correctly is only a small part of dealing with tax planning and compliance. While most accountants can get the actual tax preparation job done fairly easily, it takes years of skill and thorough knowledge of the tax law to be able to help your business plan proactively for tax season. Our tax consultants at Hack Your Tax will meet with you early on to assess the state of your business finances and develop proactive strategies to reduce your taxable income and alleviate unnecessary taxes. Some of the primary benefits of hiring a proactive tax consultant include:
Saving money: Our tax consultants will identify legitimate strategies for your business to alleviate tax burdens. This process requires an extensive knowledge of the available tax deductions, tax credits, loopholes, and other strategies in the tax code.
Ensuring compliance: If you try to take advantage of some of these legitimate strategies in the tax code for reducing your tax burden, it can sometimes go awry, with mistakes leading to penalties or fines. Working with our professional tax consultants means you'll know the deductions or tax credits you're claiming are legitimate and in compliance with the tax code.
Our team at Hack Your Tax will customize strategies to the needs and goals of your business, helping you minimize the amount of tax you're paying while setting your business up for long-term success.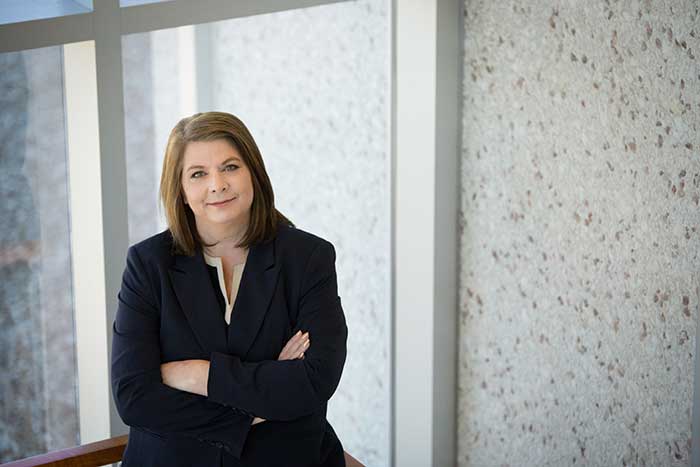 Turn to Hack Your Tax for Proactive Financial Planning
Our team at Hack Your Tax, has been helping small businesses with their finances for more than two decades. We are thoroughly immersed in the tax code on a day-to-day basis, developing extensive knowledge of all of the laws and staying abreast of any tax law changes. That means we can help you take full advantage of the many tax credits, deductions, and loopholes built into the legal code, saving you and your business money in the long-run.
Schedule Your Consultation Today!