Skip to Content
Finance Management Consulting
Throughout our many years of work in accounting, the team at Hack Your Tax has developed an extensive history of experience and knowledge working with small business finances. We have worked with everyone from construction contractors to event centers, developing a wide array of expertise that we bring to you in all of our accounting interactions.
Our finance management and consulting services are dedicated to moving past the day-to-day accounting and bookkeeping services, helping you focus on long-term financial planning and make wise choices for your business here and now. Offering everything from tax planning to financial reports, our accountancy experts are here to provide professional advice to help your business succeed.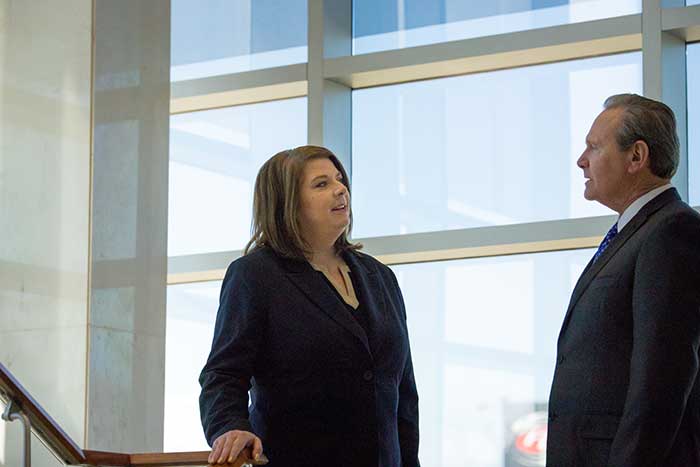 Our Finance Management Consulting Services
Our team at Hack Your Tax is skilled at handling a wide range of accounting services, including tax compliance, tax filing, tax planning, bookkeeping, payroll, audits, financial planning, and more. With all of our experience in these fields, we can provide you professional financial advice on nearly any accounting or financial aspect of your small business. We customize our financial services and consulting advice to the needs of our clients, always putting your best interests first. Some of our most common financial management consulting services include:
Tax planning and compliance: Understanding the tax law and how to stay in compliance is one of the most difficult aspects of accounting many businesses face. At Hack Your Tax, we can advise you on the best ways to run your company and your finances to comply with tax laws and reduce your taxable income, saving your company money in the long run.
Long-term financial goals: Whether you're just starting your business or want to have a better plan in place for the future, our team can help with crafting achievable long-term financial goals and clear paths to get there. We can set up regular check-ins at monthly, quarterly, or yearly intervals to assess your progress toward these goals and what you may need to do differently.
While these are our most common areas of financial consulting, we are happy to provide professional advice and consulting on any area of your business's accounting needs. Simply meet with our financial advisors to determine what areas you want to explore.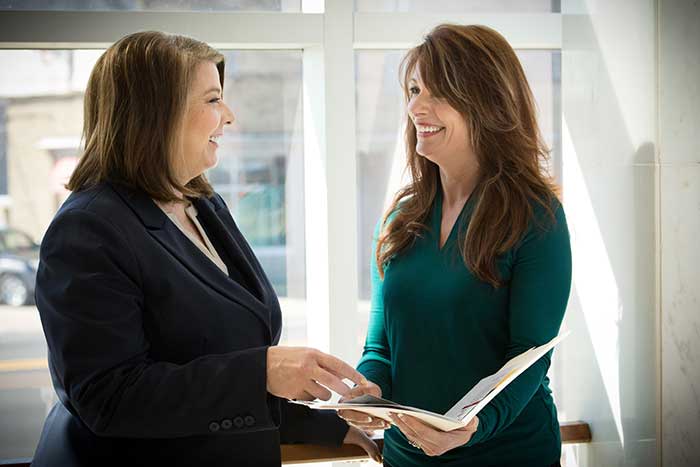 Why Seek Financial Management Consulting From Hack Your Tax
At Hack Your Tax, we are dedicated to putting the interests of our clients first, tailoring our financial services and financial management advice to the needs and goals of your business. We have developed our comprehensive financial management consulting services from years of experience handling day-to-day financial record keeping and long-term financial planning for a wide range of small businesses. Let us help you assess the financial path of your company and set your business up for success with our reliable, expert financial management consulting services.
Schedule Your Consultation Today!