Skip to Content
Why Choose Us for Accounting, Tax and Bookkeeping Services
Founded in 1995, Hack Your Tax has developed a reputation for excellence in the Fort Smith, AR, the River Valley, and Northwest Arkansas, remaining the number one choice of businesses and small business owners requiring accounting services. Our full-service accounting firm tailors financial services and tax services to your needs and goals, offering options ranging from monthly reconciliations to uniquely customized, full-service accounting management. Whatever your accounting needs, our skilled team is here to help.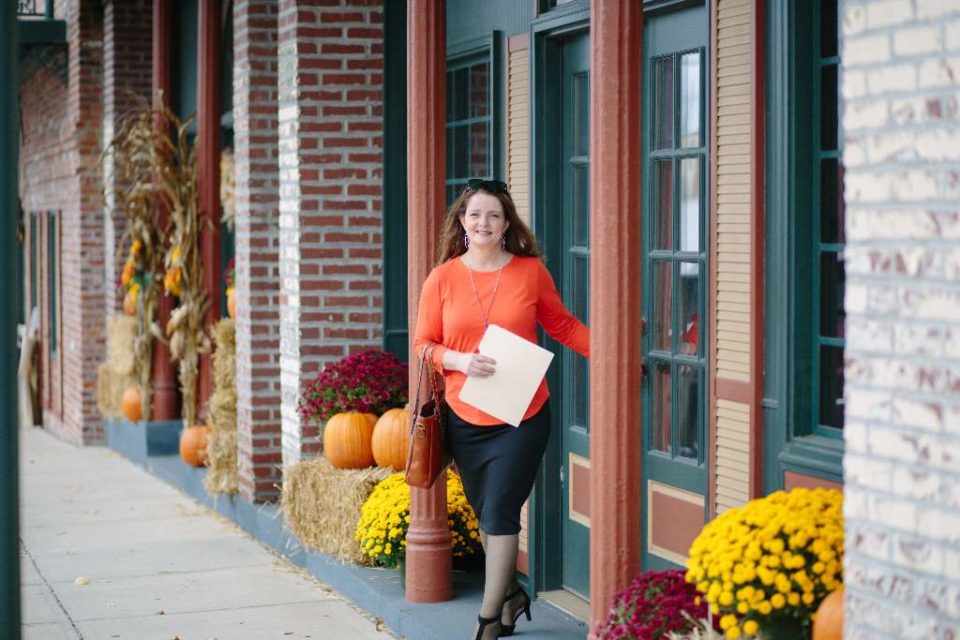 Benefits of Our Accounting Services for Small Businesses
Our mission at Hack Your Tax is to help small businesses and small business owners by providing accounting, bookkeeping, consulting solutions, and tax services of unparalleled excellence. We assist with new businesses starting off, established businesses looking to grow, or stable businesses that simply want more help with the daily financial paperwork. Whatever your small business situation, our team has the skills and expertise to help you achieve your financial goals.
Getting off to the right start: When you're starting a business, you'll have to make a myriad of organizational and financial decisions, including what type of business structure makes sense for you, whether your financial business plan is realistic, how you plan to keep track of billing and finances, and what type of business bank account to open, to name a few. Our team at Hack Your Tax can provide professional advice on all of these decisions, helping you make the best choices for your business from the start.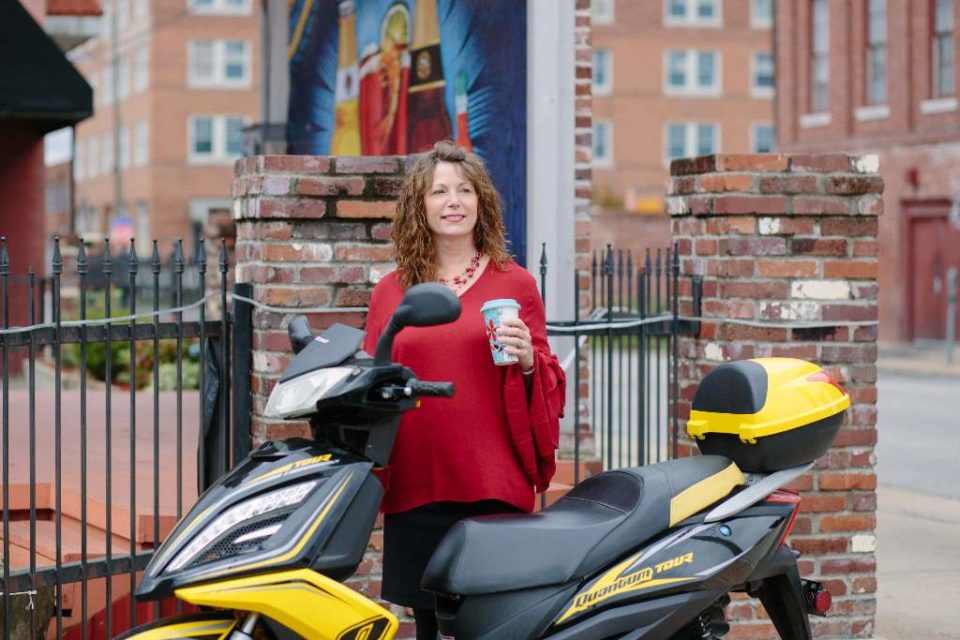 Driving Growth While Smoothing Over Operations
Easing routine business operations: Many small businesses don't have the financial resources or expertise to handle all finances in-house. Other times, all that paperwork ends up falling on the business owner, taking away from the time needed to run other aspects of the business. Our accounting firm can take care of all these accounting management tasks, including bookkeeping, tax planning, tax filing, payroll, and more. We'll work with you to develop a customized plan that takes the routine financial paperwork off your shoulders.
Setting financial goals and spurring growth: Whether new or established, small businesses want to grow in one way or another.  Whatever your business goals, our team can help you set achievable milestones and lay out clear steps to get there. We provide financial monitoring and reporting to keep you on track and aware of points of success and areas for improvement.
With all of these benefits, it's easy to see why small businesses and business owners choose Hack Your Tax time and again for tax services, accounting services, and financial planning. We're here to help you and your business succeed, always putting the best interests of our clients at the forefront of our work.
Schedule Your Consultation Today!